2012-09-05 10:17:59
ISO/TC249 Standardization of Traditional Chinese Medicine
With the ever increasing global recognition of Traditional Chinese Medicine (TCM), an international standardization is needed in order to further the development of the industry across the world. The ISO/TC249 was established in 2009 with this mission in mind.
With its initial scope being standardization of Traditional Chinese Medicine (TCM), ISO/TC249 technical committees focus on quality and safety of natural materials or medical devices used in TCM, as well as informatics of TCM, e.g. nomenclature, classification as the foundation of work.
Five working groups of experts for key areas of interest including raw materials, manufactured products, medical equipment, and informatics were formed under TC 249 as following:
- TC 249/WG 1 Quality and safety of raw materials used in TCM
- TC 249/WG 2 Quality and safety of manufactured TCM products
- TC 249/WG 3 Quality and safety of acupuncture needles
- TC 249/WG 4 Quality and safety of TCM medical devices other than acupuncture needles
- TC 249/WG 5 Informatics of TCM
With 23 participating countries and 9 observing countries, ISO/TC 249 has gained international recognition and general awareness among countries with the importance of pushing forward standardization in the field of TCM in terms of basis, application, administration and related technical fields (such as terminology, diagnosis, quality standard, production standard of Chinese herbal medicine).
Kaiser Pharmaceutical, through its U.S. branch- KPC Products Inc., the leading brand of herbal medicine supplier in North America, actively attends and participates in the ISO meeting to keep pace with the most recent global trends and systems knowing this international standard will serve the herbal industry as well as consumers.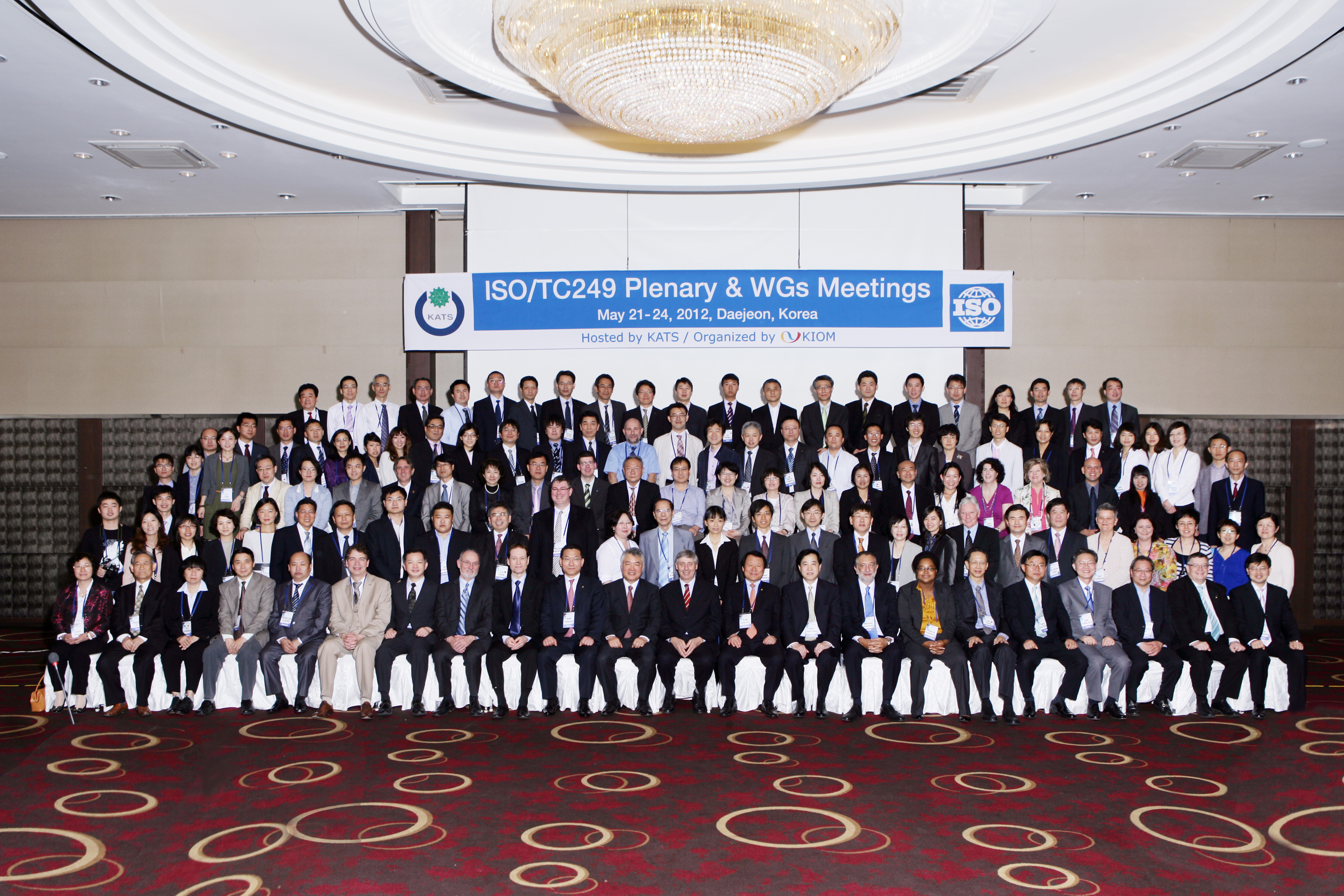 For more details, please kindly visit