2012-09-05 10:16:07
Going Beyond Safety, Efficacy and Quality: An Intro to UPLC-MS/MS
Kaiser Pharmaceutical (KP) spares no cost in its goal of ascertaining absolute product safety, efficacy and consistency. In order to achieve this, cutting edge technologies of the highest analytical capacities are utilized.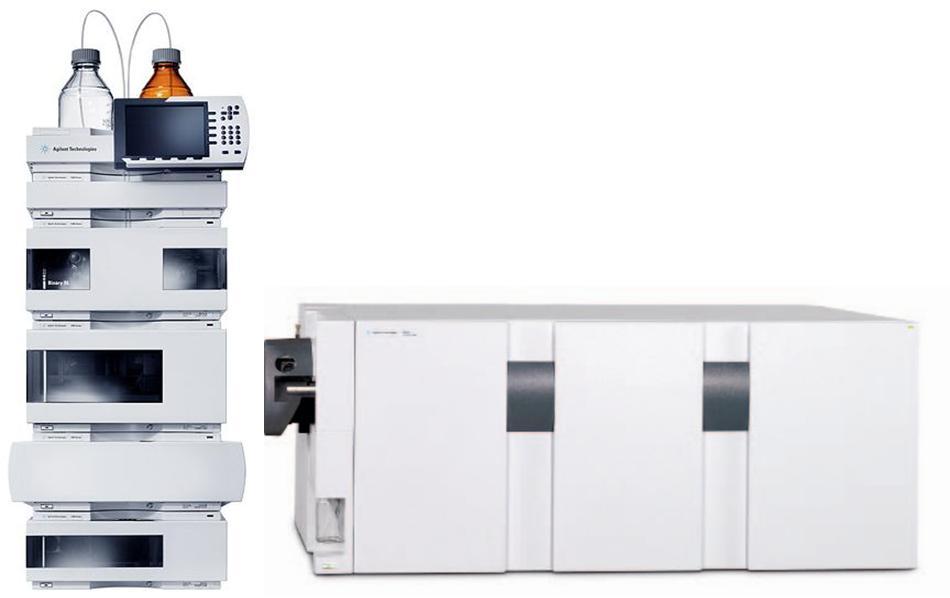 KP is proud to introduce the latest addition to the already well-equipped laboratory at its company headquarter: Ultra Performance Liquid Chromatography – Tandem Mass Spectrometry (UPLC-MS/MS).
Featuring state-of-the-art technologies in the realm of analytical separation; highlighted by its ability to retain the practicality of traditional High Performance Liquid Chromatography (HPLC) all the while increasing the overall interlaced attribution in speed, sensitivity and resolution. The UPLC-MS/MS is capable of detecting substances as acurate as parts per billion (ppb), which is about 10,000 times the detection sensitivity of a traditional HPLC.
For this reason, UPLC-MS/MS is crucial in determination of abnormal compounds or toxic substances, such as pesticides residuals, aflatoxins, and aconitine.
Take aconitine as an example: a toxin derived from the Aconitum plant [i.e. Chuan Wu (Radix Aconiti), Cao Wu (Radix Aconiti Jusnezoffii), and Fu Zi (Aconite)] in which hypaconitine and mesaconitine are formed through the process of hydrolysis. When used in moderate amounts, aconitine can be a useful relief for pain. However, excessive intake can result in aconite poisoning.
Figure 1 illustrates the result of detection of aconitine, hypaconitine and mesaconitine utlizing UPLC-MS/MS.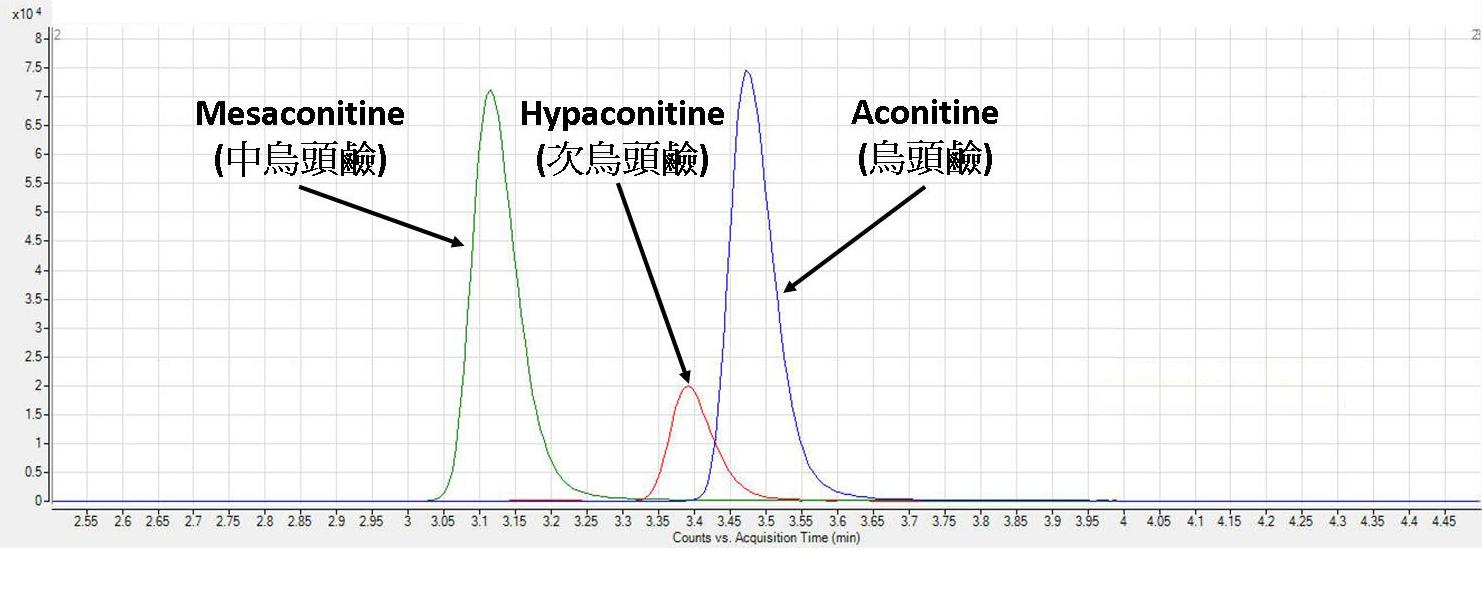 Figure 1: Representative chromatogram of aconitine, mesaconitine, and hypaconitine in the positive scan mode.
Kaiser Pharmaceutical endeavours to deliver products under the most strigent lines of quality assuance analyses. The UPLC-MS/MS presents the extension and expansion of the utility of chromatography to ensure upmost product safety, efficacy and consistency.